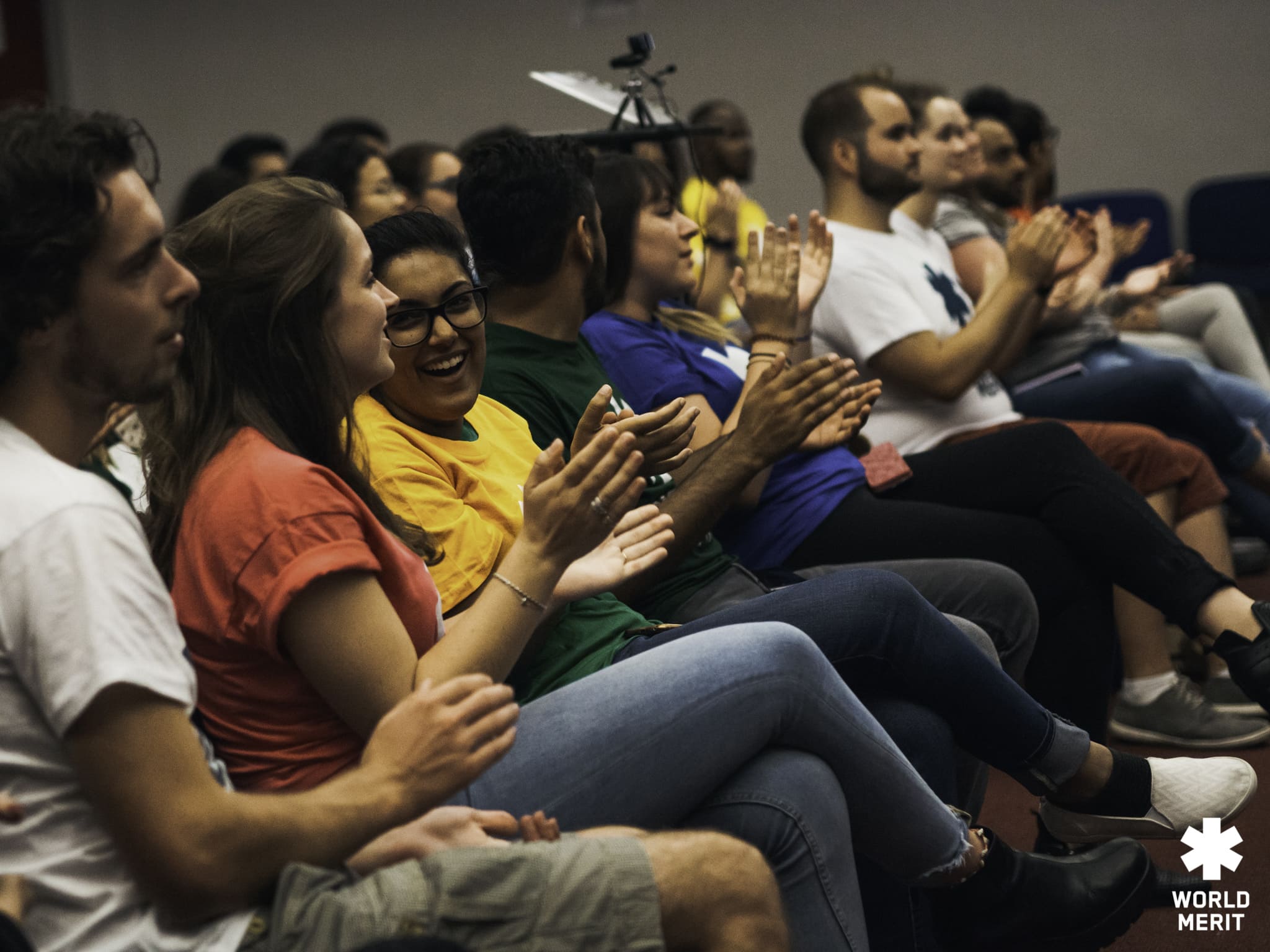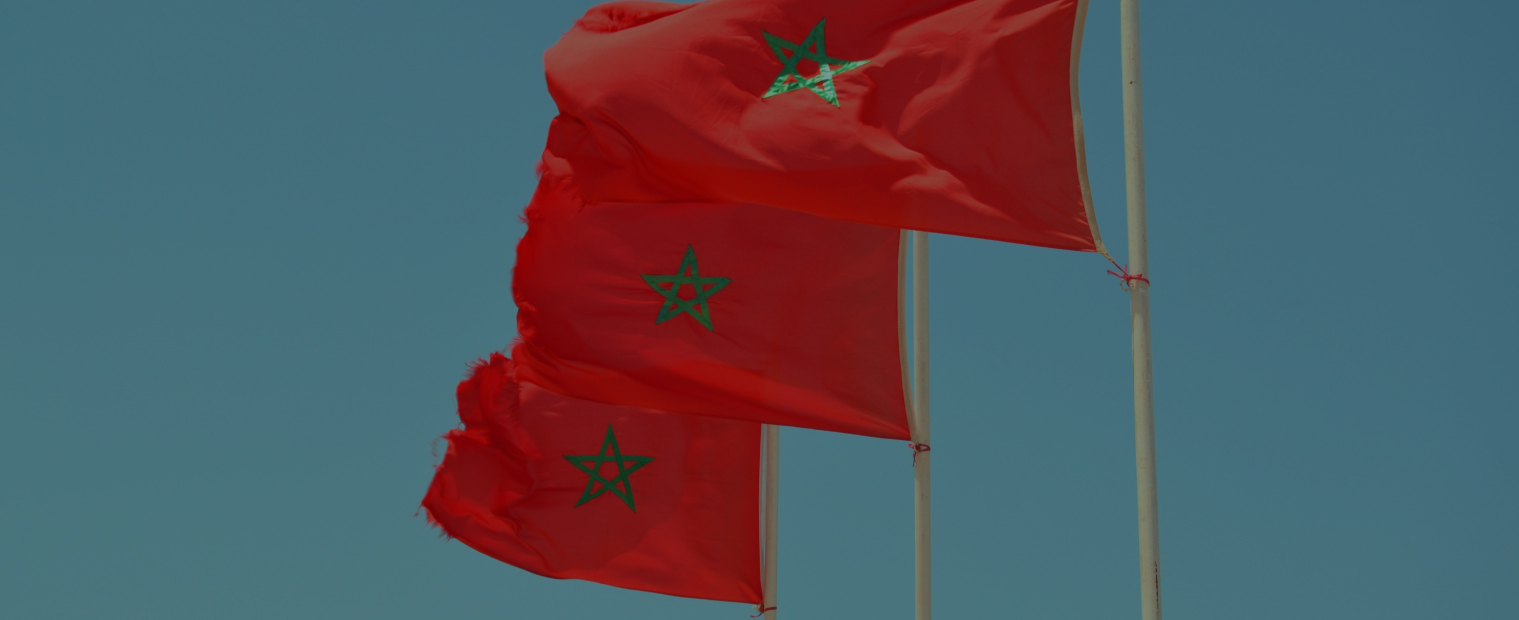 Slide
Join our family of changemakers! Discover, Volunteer

Join our family of changemakers! Discover, Volunteer and Promote your Impact!
Platform Banner
LET'S UNITE WITH
MOROCCO

We stand with the people of Morocco after the devastating earthquake. You can make a difference by donating, volunteering, or spreading the word. Every action counts
We inspire, connect, and accelerate the impact of young-adult changemakers around the world.
We envision a world beyond beliefs and borders where millions of young adults become powerful drivers of local change. Together we are part of a community, a movement, and global family joined in the common purpose of achieving the UN's Sustainable Development Goals.
The Pillars of World Merit
At World Merit, community is everything. Our members are our global family and our purpose for being. We seek to grow, connect and support our community everyday.
We are a fast learning organization that finds out what works for local impact and shares these best practices with our global community.
We're all about action for real Impact. We are a community of doers and achievers. We're here to create a better world, not just talk about it.
We bring opportunities for changemakers to accelerate meaningful impact, connect with a global community of like-minded individuals, and learn valuable skills.
We are a global community of changemakers inclusive of all creeds, cultures, genders, races, classes, and abilities.
For us by us. World Merit is made by changemakers, for changemakers. Our programs and activities are driven by the initiative of our members.
All for All. We know we can't change the world alone. World Meritors work collaboratively in teams and in collaboration with NGOs, universities, schools, and government agencies around the world
Supporters: Sign up to receive the World Merit newsletters